Starting in 1964, natural gas heat began to gain popularity as the source for heating homes in Seattle. Older homes in our more established neighborhoods may still use oil heat, but many more have converted to natural gas or electric heat in the meantime. What happened to all those old oil tanks?
How do I determine if there is an oil tank on a property, and whether or not it has been decommissioned?
This is not an uncommon question to answer as a Realtor when a home is sold and transferred to a new homeowner. To determine if an oil tank is on a property – or if it has been decommissioned, the first step is to contact the local Fire Marshal's Office.
The Fire Department does not have records of the location of underground heating oil tanks, because a Fire Department permit is not required to install underground heating oil tanks. However, records to remove or decommission an oil tank at your address conducted under permit after 1997 for residential properties; and after 1984 for commercial properties should be available at from the Fire Marshal. The City of Seattle now has most of these records digitalized.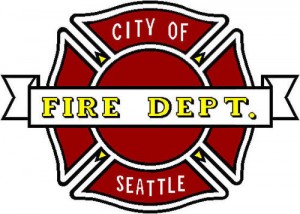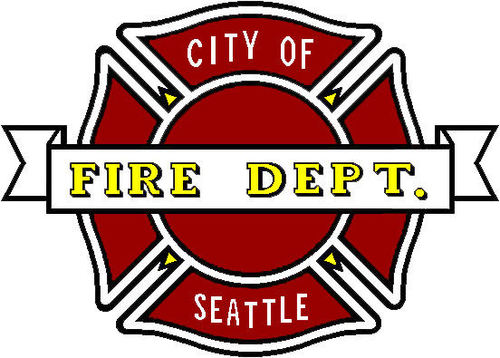 You can now easily search by address for a decommissioning permit through an open source database. The Open Data Program makes the data generated by the City of Seattle openly available to the public.
A record with incomplete tank info indicates that the required follow-up report has not been received by SFD.
Most decommissioning reports have only been in place for the past 15 years, so if it was done earlier, a Seattle Fire Department permit was not required to remove or decommission an underground tank.
Depending on where you live, you'll want to contact the fire department responsible – whether in city limits or with the County if you live in an unincorporated area.
If you need to investigate the possibility of an abandoned oil tank further, most oil tank companies offer locating services if you are unsure if – or where an underground storage tank is buried on the property.