Are you bogged down in tasks that don't seem to help you achieve your goals?  Then you need to leverage the talents of a licensed assistant to help you get the job done more efficiently, effectively, and profitably.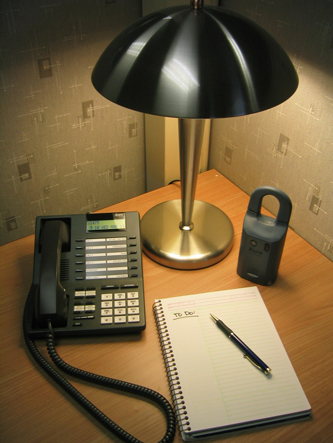 Coordinate home inspections and appraisals. That includes setting and confirming appointments, preparing paperwork, and even allowing access to properties for appraisers when necessary.
Help with open houses, broker's opens and showing properties. An assistant can schedule appointments, develop a driving route for showing properties, and as a licensed assistant with key access, I can show properties when needed.

Provide listing assistance. Use an assistant to update the MLS and other databases and prepare listing packets and packets for out-of-town buyers.
Take on marketing tasks. Expand your business by using a marketing assistant to develop and implement direct-mail, internet marketing and e-mail campaigns. Your assistant can also maintain your mailing lists, print labels, and coordinate the labeling, sorting, and bundling of mailing pieces.

Write advertising copy. Writing catchy, accurate, and legal real estate ads takes someone who fully understands the real estate business.
Maintain your database. Developing a user-friendly and effective database is time consuming — but there's no more effective prospecting tool.
Let me know how I can help you become more successful!