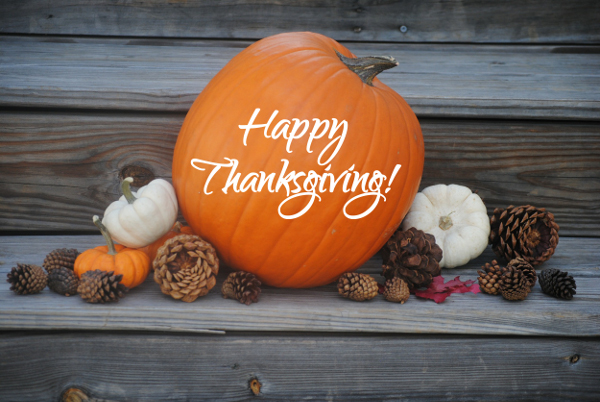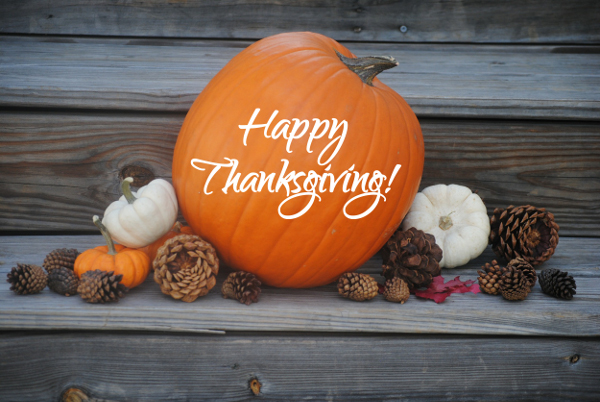 "When we give cheerfully and accept gratefully, everyone is blessed."
– Maya Angelou
As Thanksgiving Day approaches, I would like to express my gratitude to everyone and hope you have an amazing Thanksgiving holiday weekend. May your holiday be full of joy, spending time with family & friends and, of course, delicious food!
Renée will be checking email and messages, but will be out of the office until Monday, November 27th.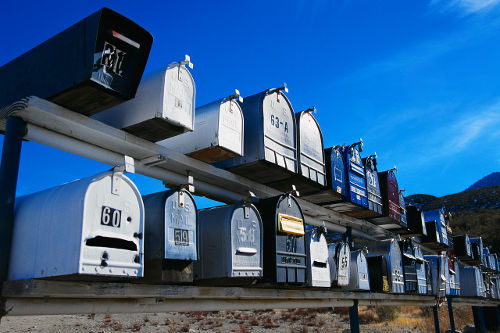 RUN, don't walk to the post office to stock up on "Forever" stamps by this Sunday! Postage rates for mail classes along with many special services will increase on January 27, 2013.
The new rates:

Letters (1 oz.): 1-cent increase from 45 to 46 cents
Letters additional ounces: unchanged at 20 cents. A new uniform price for Residual Single Piece Letters will be 48 cents.
Postcards: 1-cent increase to .33 cents
EDDM (Every Door Direct Mail) will increase from .142 to .16 cents.
First-Class Mail International® Global Forever stamps will be $1.10.
Prices also will change for other mailing services, including Standard Mail, Periodicals, Package Services and Extra Services.
More information on the new pricing is available at USPS.com
If you have any questions regarding how this may affect your future mailings, please contact Renee.
Consistency. Commitment. Connection. Collaboration.